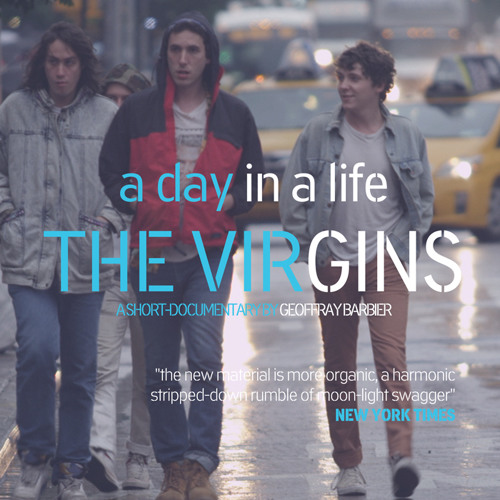 The Virgins new track "Blue Lights (Oddly Enough)" kicks in at :49 sec and from there you're caught. The subtle acoustic guitar combined with ache of Donald Cummings vocals and the spastic electric guitar make for an ambitious modern day blues record.
Stream/Share "Blue Lights (oddly enough)":https://soundcloud.com/thevirgins/blue-lights/s-g8udu
Strike Gently is now available on iTunes, Amazon and Spotify.