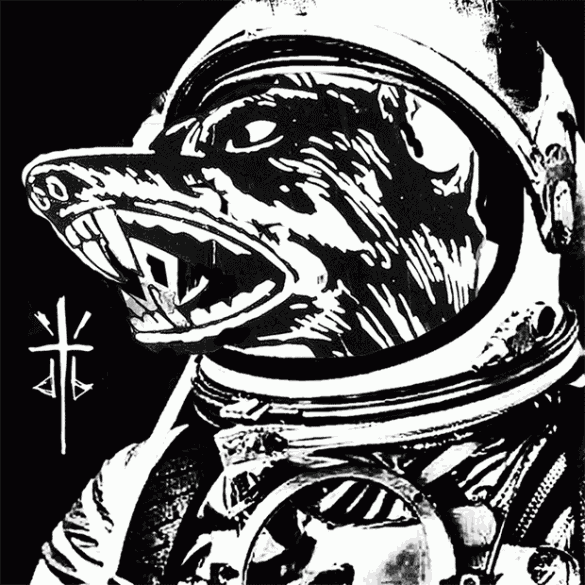 Audiofuzz is incredibly excited about electronic music in 2013! We're especially excited about the Boys Noize and Skrillex collaboration, Dog Blood. The recently released single is the best thing to come out of electronic music since AFX's Analord Series (any electronic music fan should have this in their collection)!
Boys Noize has a very Kraftwerk-influenced sound to him that sometimes lacks the flairs and diverse electro resilience to it, quite often the case with the German electronic music scene (with varying degrees of exception coming from Modeselektor).  Skrillex, on the other hand, often relies too much on dub-step sound effects and lacks a central musical force to hold his songs together.  While Skrillex might accompany the help of singers and hip-hop artists to hold the pieces of his songs together in an attempt to create a more cohesive listenable experience, he often creates a dissonance between the sound effects and song structure.  It's both too flashy and too tame.
With Dog Blood, the duo creates the best of both worlds. In their recently released first single, "Next Order", a brilliantly accomplished track from what they call the "dirty house" genre, the sound effects stretch out and create a stimulating experience while remaining both cohesive and multifarious. The B-side "Middle Finger" follows in the same vein embodying more of an 80's hip-hop rough electro sound.
Check out the video for "Next Order" below, and be sure to check out their debut album due for release in May.